Our mission is to empower children and teenagers by strengthening their abilities and social skills and by involving them in the process of building society. We aspire to gear them with essential tools to help them thrive in a dynamic, interconnected and fast-paced world. We empower them by sparking:
positive and caring interactions

curiosity and critical thinking

imagination and creativity

confidence, collaboration and autonomy
We facilitate the development of their abilities and social skills by putting them into practice. By the same token, we consider these assets as driving forces to actively build society. Imagineo gives children and teenagers the opportunity to get involved as of today by:
offering them creative spaces to express themselves collectively

making their views and ideas visible

facilitating their relationship with local stakeholders

supporting the implementation of their ideas
Our approach is human-centred, based on 8 core values.
It is essential to listen both to oneself and to others.

A safe and caring environment catalyzes self-development.

We can all activate our creativity in order to express ourselves, act and experience positive emotions.

Diversity is a resource leading to meaningful and significant co-creation.

Nature is a source of inspiration.

Everything is possible if we trust ourselves and others.

Sincere and respectful communication establishes a common dynamic.

An inclusive, participatory and transparent dynamic nurtures the participation of every individual.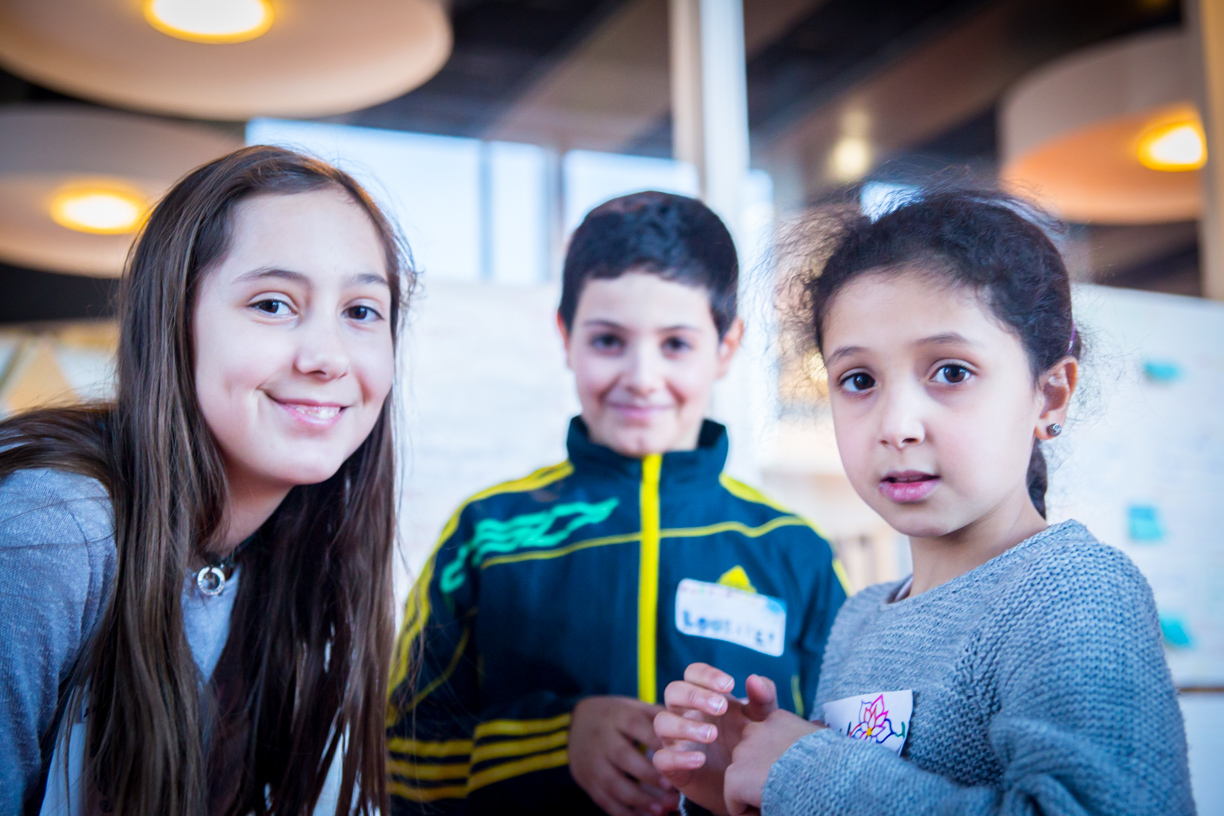 All our programmes have been designed to bring about the conditions that are necessary for creative expression. Our pedagogical approach is therefore based on 4 principles: